Home Page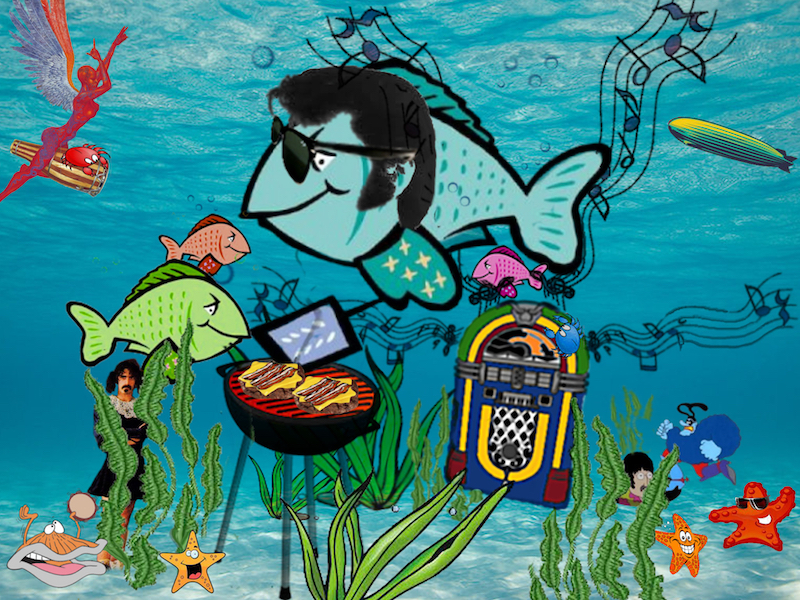 Follow @RealElvisfish
Update Required
To play the media you will need to either update your browser to a recent version or update your
Flash plugin
.
Howdy friend!
Now Playing (when it ain't live):
---
We are a rockin' and a rollin' under the hood now. Now that the hard stuff is done, it's time to continue with the look and add some auth levels so that members can blog and do other stuff, and some fancy stuff like logging on with and liking us on social sites. Remember, you don't have to be a member to enjoy the music and blogs. Stay tuned for other music pages. And look for us on https://www.facebook.com/RealElvisFish/


---
Sorry about the unannounced downtime, folks. We're a growin' and sometimes we fall down. That's not easy for a fish, I'm tellin' ya. But when you have to restore from backup because you coded yourself into a crash, fish or not, you gonna fall down. Now gimme that mic and let's get all shook up. Yea yeaaaaaa, yeah....


---
Well, we got through that one okay. I thought it sounded better than Thanksgiving Day. You can hear it repeating now. It's in the rotation too. Until the next show, then.


---
Hey, we are live! Thank ya. Thank ya very much.


---
Hey, is this thing on? Thank ya. Thank ya very much.


---
We're about ready to kick off another show in a couple of hours. Tuna in at 12:00PT right here.


---
← Older posts
Newer posts →